CONGRATULATIONS TO MICHAEL DALE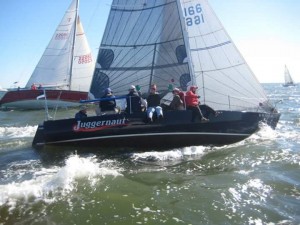 Winner of the $600 Lew Thatcher Custom Oil Painting- Compliments of Lew & Onna Grimm, Owners of Chesapeake Yacht Sales & Deltaville Yachting Center.  "We can't wait to see the Dales completed painting!"  
Thinking about getting a painting for you?
Well Here's How!
Arrange for a reference photograph of your boat made in the harbor or under way at sea to be used for your painting. There are many size paintings available from
8″ X 10″ to 18″ X 24″. They are all offered at a surprisingly reasonable cost. Framing services are available, and paintings of marine memorabilia or seafaring pets are also available.
CONTACT US NOW!
You can arrange to have your Custom Oil Painting by Lew Thatcher by contacting Onna Grimm at Deltaville Yachting Center, 804-776-9898 or info@dycboat.com