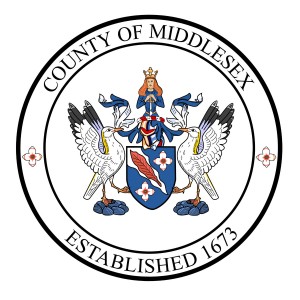 MIDDLESEX COUNTY BOAT TAX
After a year of consideration, Middlesex County Board of Supervisors decided at their October 4,2016 meeting, not to change the current rate of personal property tax for boats permanently kept in Middlesex County (current rate = .98 x $100 lowest accessed BUC value).
Come to DYC for specific service needs, non-permanent storage or to list your boat for sale with Chesapeake Yacht Sales brokerage, with your boat in Middlesex County temporarily and specifically for these purposes, and your boat is NOT considered permanently kept here. You will not be expected to pay Middlesex personal property tax on a vessel not permanently kept in the county.
Middlesex County officials are having difficulty knowing where the lost county funds would be found to support such a reduction or elimination.
As owners of Deltaville Yachting Center, we are thankful for continued boaters' business for service, slips, boatel and yacht brokerage. We will continue to attend Board of Supervisor Meetings, as well as have individual meetings with each of them.
We will send an email update if we have future news to report regarding the reduction or elimination of personal property tax on boats permanently kept in Middlesex County. To receive our email updates please join our email list on www.dycboat.com.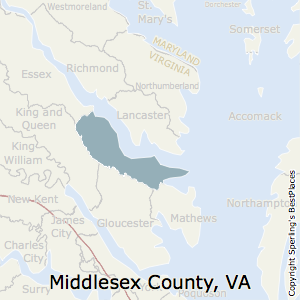 REASONS TO KEEP YOUR BOAT AT DELTAVILLE YACHTING CENTER
*Easy access to rivers & The Bay
*Protected harbor
*Quiet, relaxing atmosphere
*Clean, environmentally attentive grounds
*Lower Service Rates(no increase in 12 years)
*Lower Slip Rates (no increase in 8 years)
*Lower Boatel Rates (no increase in 8 years)
*Lower Boatyard Storage Rates (no increase in 12 years)
*Flexible Discounted Slip Contracts for semi-permanent boaters
*Additional Discounts for Active Military
*Factory Trained & ABYC Marine Technicians
*Customer focus to save you service dollars
*YBAA professional Yacht Brokers with focus on your interests
*Friendly Faces & Personal Attention (priceless)
Thank you for loving the waters and boating
environment in Deltaville.
Thank you for your continued business & support,
Onna and Lew Grimm
Owners/Managers
Deltaville Yachting Center &
Chesapeake Yacht Sales
For more details contact info@dycboat.com 804-776-9898